What We Do
We are a full service photography and video production company. Aerial photography is transforming the real estate industry. We are assisting real estate agents all over Loudoun County and Northern Virginia market their clients properties in this most unique way. Our services include the use of small low flying quadcopter drone technology, that allows us to shoot smooth, cinematic, gliding video as well as breathtaking still shots.

FAA Certified and Insured
Barry Freeman, a network TV video professional worked for 35 years in the broadcast industry. He has won numerous awards for his work editing national news stories for ABC News in the Washington DC news bureau. Barry is also a voice over artist and a former radio announcer. He first began flying quadcopter drones as a hobby but realized that using them as a photographic platform and shooting aerial video would revolutionize the marketing of real estate. It was then he started producing real estate videos for his wife Robin Short to help her showcase her new listings. Later, other agents approached him to produce videos for them as well and thus "Loudoun Video Concepts" was formed.
Our Services

Aerial Video / Photography
Exterior and Interior Ground Level Photography

Free YouTube Uploading
Free Unbranding of Videos for MLS
Voice Overs
Google Earth Images and Flyovers

Creative Video Editing
Aerial Mapping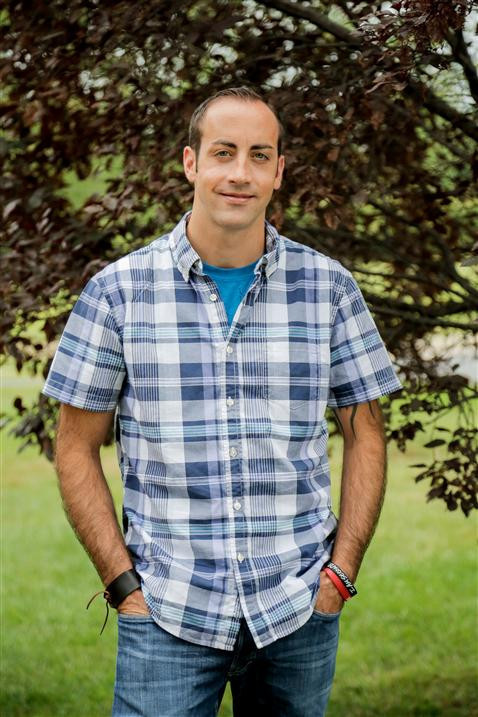 Joel Yocca, an experienced local photographer and filmmaker hails originally from Pittsburgh, Pennsylvania. He has been shooting residential and commercial real estate photography since 2016, but has been behind the lens for over a decade. Joel's distinct and vivid style has been quickly attracting the attention of brokerages and real estate agents all across Northern Virginia and the Shenandoah Valley. He is also a licensed drone pilot, business owner, teacher and media coordinator of a large church in Stephens City where he regularly produces promotional video and photographic content.