What We Do
We are a full service aerial photography and video production company. Aerial photography is transforming the real estate industry. We are assisting real estate agents all over Loudoun County and Northern Virginia market their clients properties in this most unique way. Our services include using the latest small low flying quadcopter drone technology, that allows us to shoot smooth, cinematic, gliding video as well as breathtaking aerial still shots.

FAA Certified and Insured
Barry Freeman, a network TV video professional worked for 35 years in the broadcast industry. He has won numerous awards for his work editing national news stories for ABC News in the Washington DC news bureau. Barry is also a voice over artist and a former radio announcer. He first began flying quadcopter drones as a hobby but realized that using them as a photographic platform and shooting aerial video would revolutionize the marketing of real estate. It was then he started producing real estate videos for his wife Robin Short to help her showcase her new listings. Later, other agents approached him to produce videos for them as well and thus "Loudoun Video Concepts" was formed.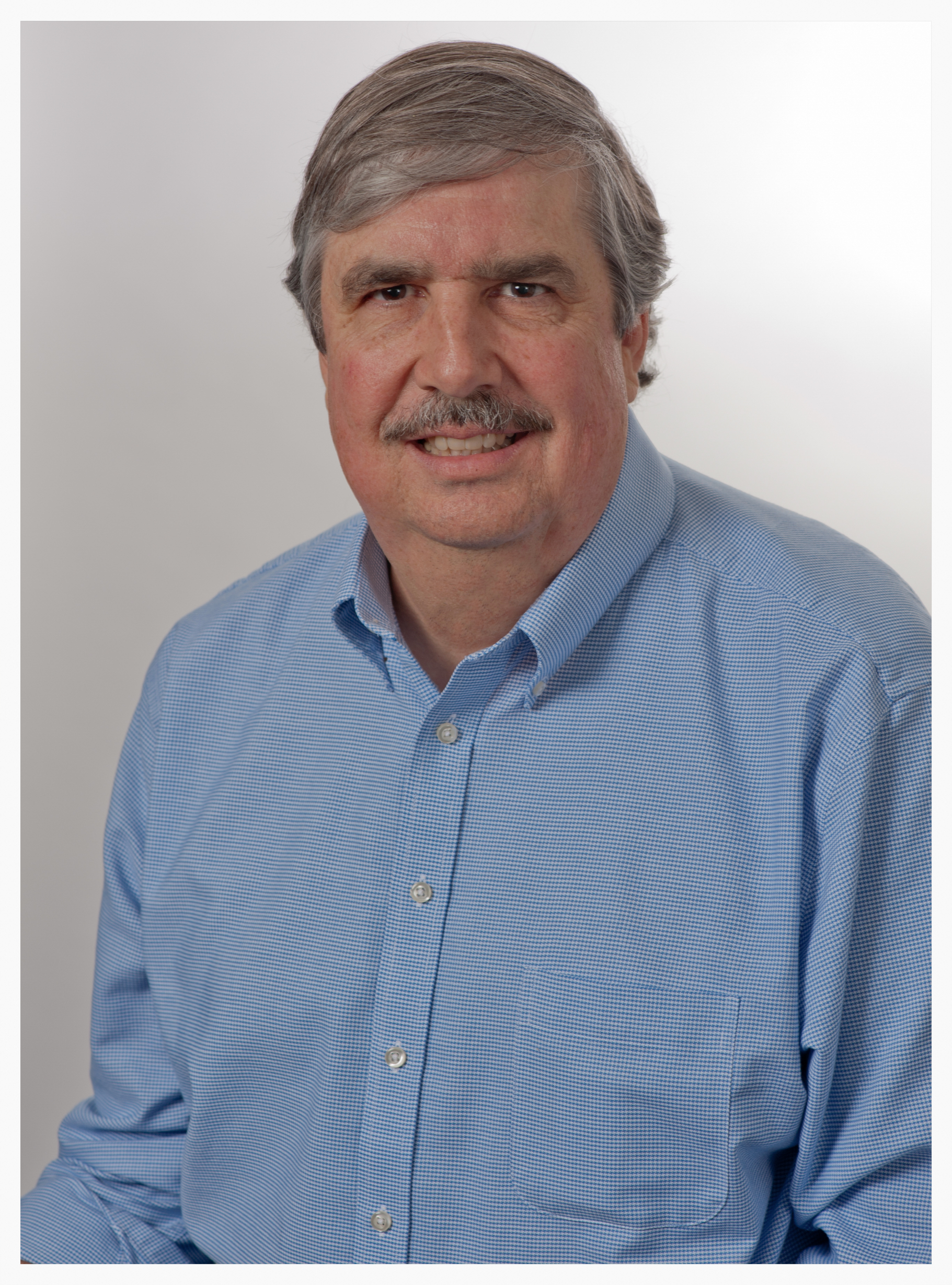 Artie Stowell was a Real Estate agent for 10 years before deciding to follow his true passion of Photography. Using his knowledge of Real Estate, having a good understanding of what to look for in real estate photos and what Realtors' expectations are, it made perfect sense to focus on Real Estate Photography. Artie is using the best techniques in the industry to deliver the most accurate and interesting photos to make your listings shine.
Contact Artie for beautiful ground level photography at (571) 435-2884.
Visit his website ArtiePhotos.com