aerial video and photography.

Our Services

Aerial Drone Photography and Video
Interior / Exterior Ground Level Photograpy
Real Estate, Commercial, Construction, Inspections
Free unbranding and uploading of videos for Bright MLS

Free YouTube uploads
We use DJI drones exclusively for our aerial photography.
Click on the banner below and check out their consumer drone line..



Showcase
your real estate
listing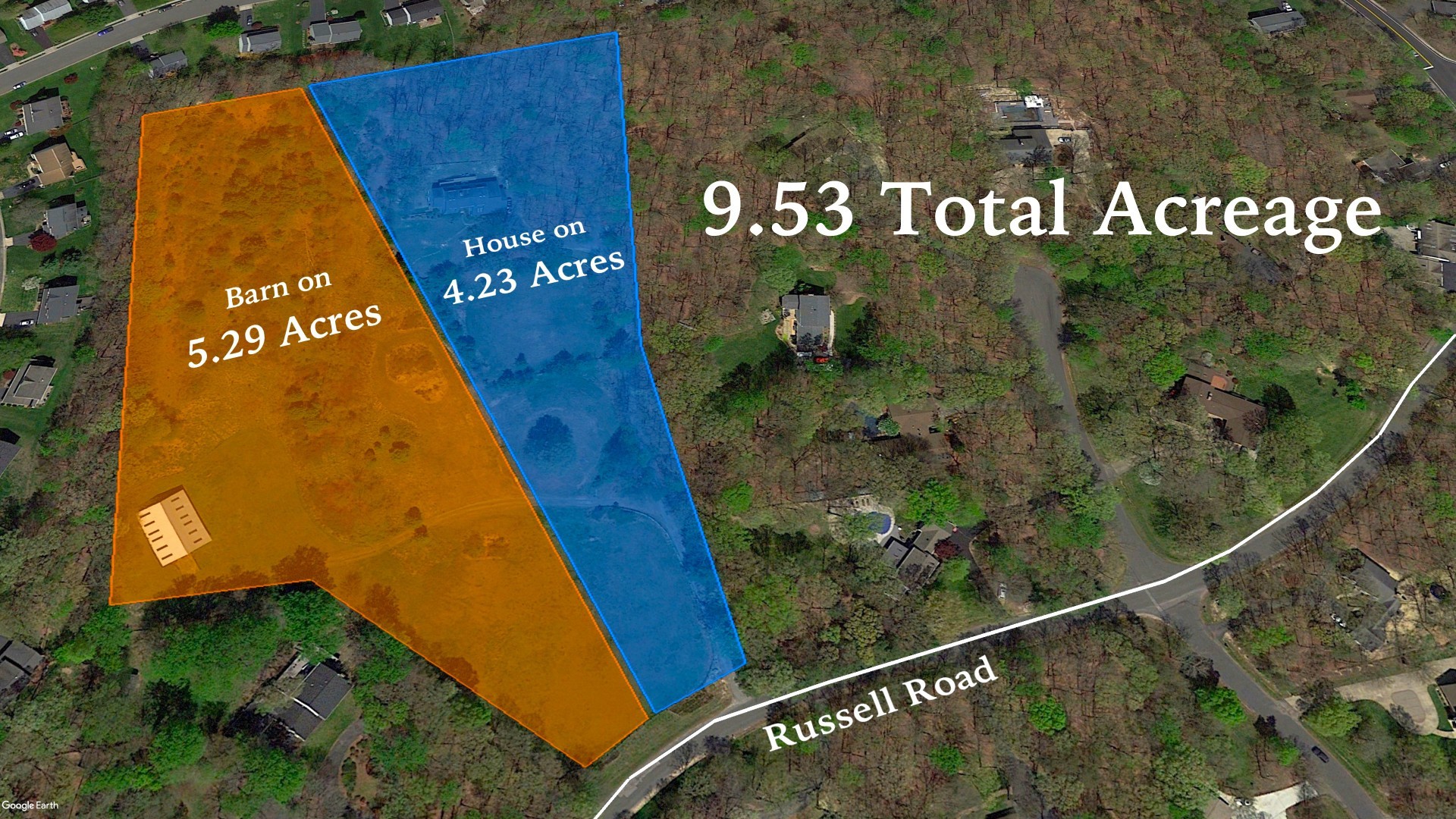 We also do High Resolution
Property Outline Maps and Flyovers

(Click the image to make it larger)